Description
This 3 bedroom, 2.5 bath house for sale is located in the exclusive El Encanto development on Isla Saboga and has stunning views of the jungle, ocean and beach. The total indoor and outdoor area is approximately 2700 square feet or 250 square meters on 3 levels.
The land is 4973 square feet or 462 square meters. The house is ready for immediate occupancy and is equipped with all the modern amenities such as satellite TV and high-speed internet. In addition to being sold with top quality furnishings, the property also includes many installations that would cost extra on a new home construction, such as air conditioners, on-demand hot water heaters, black-out curtains in each bedroom, ceiling fans and high-end lighting.
The property is located only 35 miles from Panama City on Isla Saboga (next to Contadora Island). Isla Saboga is easily reached in under 2 hours by ferry from Panama City, or only 20 minutes by airplane to Isla Contadora and then a short 10 minute boat ride to Isla Saboga.
The 5-year old property has been maintained to the highest standards by the owners who reside in the house on a full-time basis.
Mortgage Calculator
30 Years Fixed, 3.5% Interest
Similar Properties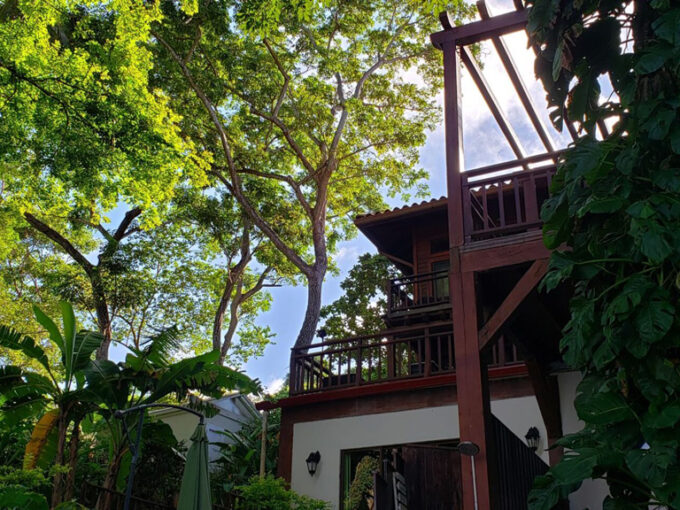 Picture yourself in paradise! A great opportunity awaits to purchase…
Introducing this 3 bedroom, 2 bath apartment in San Francisco,…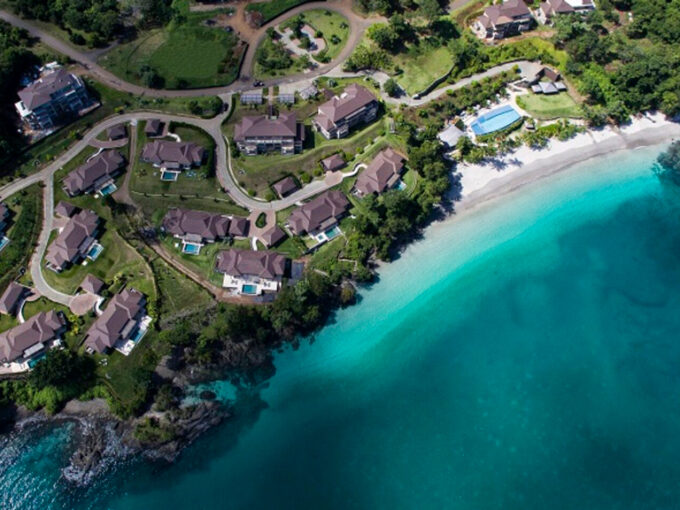 Building lots for sale on an exclusive private island development…
For Sale
Starting from USD $500,000.00