Description
Land for sale on Isla Saboga with beautiful views of Contadora Island. The land has a total size of 1510.62 M² and is located in a prime area between Playa Grande and Playa Los Pescadores.
The property has been subdivided into two equal lots.
A dream property for boat owners!
Construction of a deck is possible for swimming and to launch kayaks and small boats.
For more information on this property, please contact us at info@yourpanamaconnection.com or DM us at +507 6998-8872.
www.yourpanamaconnection.com
Mortgage Calculator
30 Years Fixed, 3.5% Interest
Similar Properties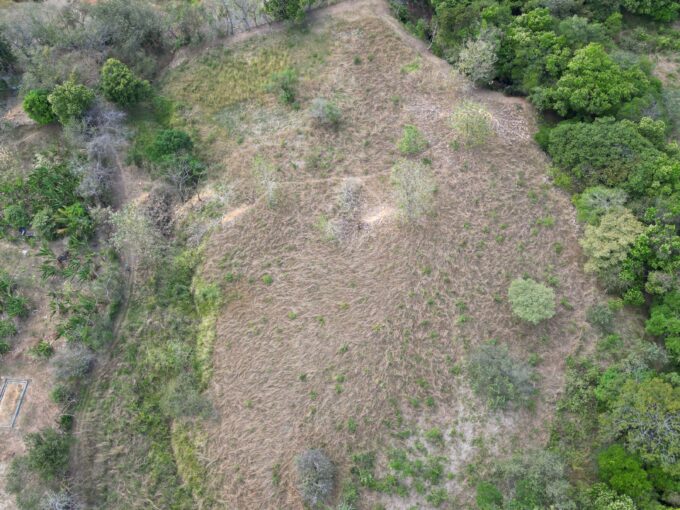 A large parcel of land for sale with great potential…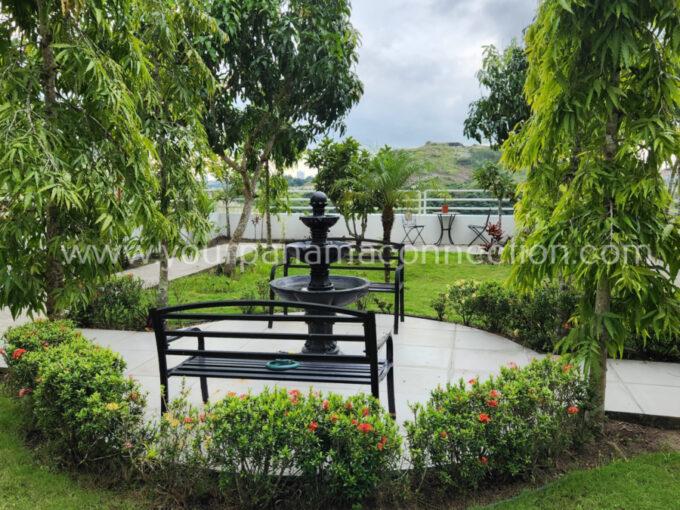 Cozy 3-bedroom apartment for sale in PH Altamira Gardens which…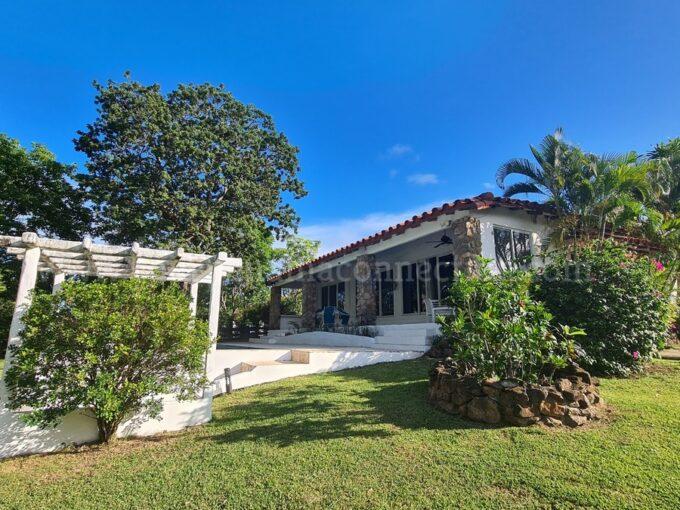 3 bedroom, 3 bath house for sale in the picturesque…