Description
Two level house for commercial use for sale with the following distribution:
Ground floor: one reception, one half bathroom, one waiting room, one locker area with sink, one shower area, one set of restrooms, one jacuzzi area.
Upstairs: one bar, one balcony, one multiple use area, one sauna, one set of restrooms, one cubicle area, one office and one laundry. The property has a concrete block wall surrounding the house and a metal fence at the front/entrance.
Currently the property is being used as a spa.
Mortgage Calculator
30 Years Fixed, 3.5% Interest
Similar Properties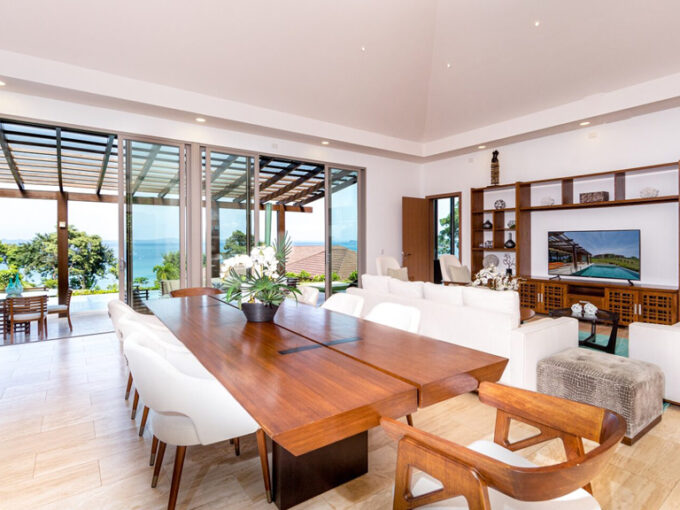 Luxury villas for sale on an exclusive private island development…
For Sale
USD $2,300,000.00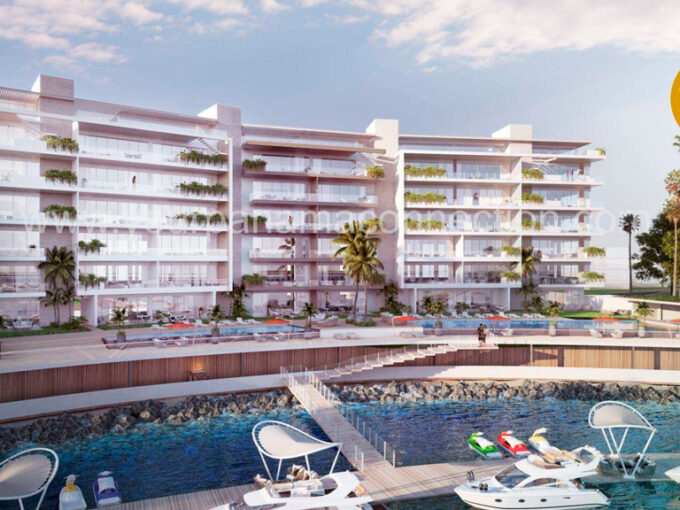 These exclusive beach club residences under construction are located on…
For Sale
Starting from $840,000.00 USD
Introducing this 3 bedroom, 2 bath apartment in San Francisco,…