Description
Luxury villas for sale on an exclusive private island development in Panama. The villas are situated on a bluff adjacent to the beach club.
The villas have:
Infinity pool
Spacious living quarters
Private garden
Attention to detail which is evident throughout
Uninterrupted ocean views
The island is located a quick 20 minute flight from Panama City or can be reached by yacht or ferry. Clients can experience true luxury, privacy and exclusiveness with all the modern conveniences of the mainland, yet enjoying a private island experience.
The island has:
14 private beaches
A private state-of-art marina with capacity for mega yachts
The slips and platforms are built with premium materials and transport is offered in electric golf carts from the residences, beaches, helipad and airport
Bar and restaurant
Beach club with pool, restaurant and terrace
Airport
Power, water and telecommunications
Medical clinic
One of the richest marine and bird sanctuaries on the planet
The only naturally protected bay in the archipelago
Natural fresh water source
Service pier and loading ramp
An extensive network of natural biking and hiking trails connecting people to both adventure and relaxation
Activities on the island:
Yachting or boating
Diving
Bird watching
Whale watching
Great sportfishing
Watersports
Call us for more information and to schedule a visit.
Mortgage Calculator
30 Years Fixed, 3.5% Interest
Similar Properties
Two-story house for sale in El Valle De Antón featuring…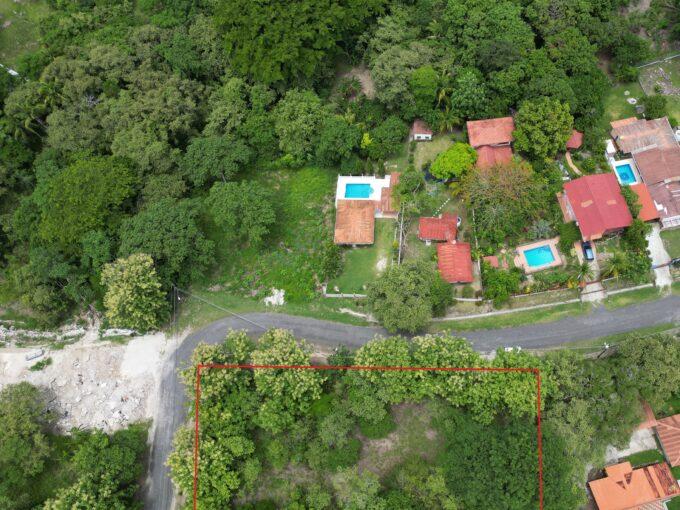 Two lots for sale with a total area of 2017…
Lot for sale located in Dos Mares, which is a…